UK Clubs and Activities
Greenthumb
The UK Greenthumb Environmental Club was founded on the University of Kentucky campus in 1993 and is the oldest student-run environmental organization in the commonwealth. Greenthumb is engaged in environmental activism on campus and beyond. Currently, much of Greenthumb's work is focused on pushing for a more sustainable campus. In the past Greenthumb members have lobbied for change on campus by holding positions within Student Government, the President's Sustainability Advisory Committee, the Student Sustainability Council, the original Sustainability Task Force and various other university bodies. Contact: greenthumb.uk@gmail.com.
Campus Kitchens
The Campus Kitchen at the University of Kentucky (CKUK) is an on-campus student service organization that was established in April, 2014 with faculty support from the Department of Dietetics & Human Nutrition. CKUK is an affiliate of the national The Campus Kitchens Project (CKP), which provides a sustainable approach to reducing food waste on college campuses while also providing healthy meals to those struggling with hunger. Website: http://dhn-hes.ca.uky.edu/CKUK. Sign up online to volunteer: vhub.at/ckuk. Contact: campuskitchenatuk@gmail.com.
Student Sustainability Council
The Student Sustainability Council was formed to supervise the distribution of the Environmental Stewardship Fee in order to responsibly advance the theory, practice and reality of Sustainability at the University of Kentucky. Any member of the University of Kentucky community can submit a proposal for funding support. If you have an idea for a project that will enhance the culture of sustainability on UK's campus, we encourage you to use our submission form to make us aware of your project. Website: www.uky.edu/sustainability/Student-Sustainability-Council Contact: ukstudentsustainabilitycouncil@gmail.com.

Political Ecology Working Group
The Political Ecology Working Group is an interdisciplinary group of scholars at the University of Kentucky united by interests in the theory and practice of Political Ecology. The group provides a stimulating intellectual environment for critical discussions of nature, the environment, societies, economies, and cultures. It serves the academic community at UK by holding public lectures and events featuring researchers from around the world, and hosting the annual Dimensions of Political Ecology (DOPE) Conference. Website: www.politicalecology.org/. Contact: ukpewg@gmail.com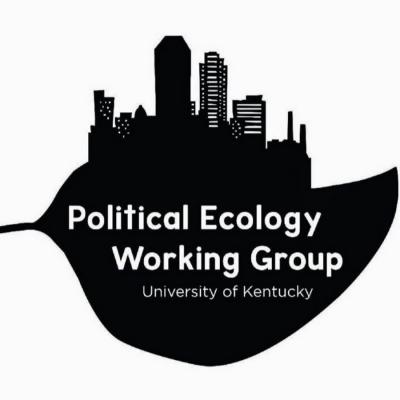 Engineers Without Borders
University of Kentucky EWB is a student run chapter of EWB-USA, and was started in February 2009. ALL MAJORS ARE WELCOME! Please don't let the word 'engineer' discourage you from joining. Engineers Without Borders (EWB) is a student run non-profit national organization that partners with developing communities worldwide in order to improve their quality of life through sustainable engineering projects. Website: ewbuky.wix.com/ewb-uky Contact: info@ewb-uky.org​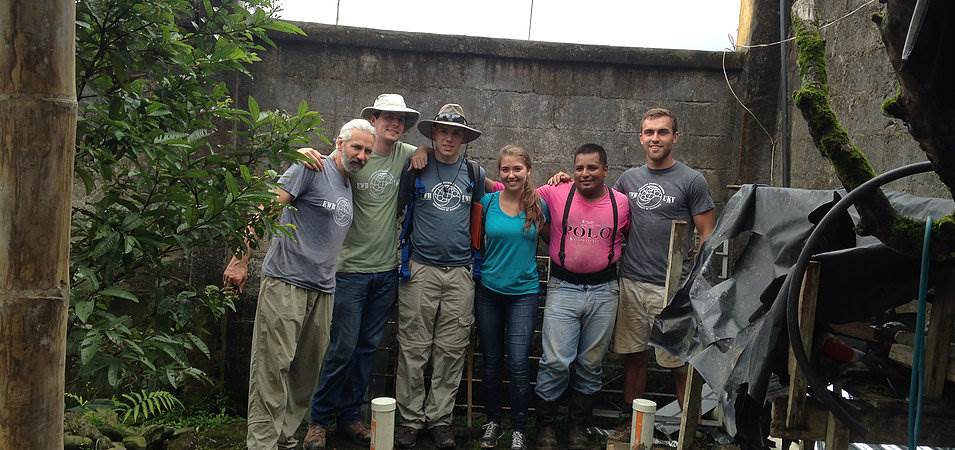 Lexington Environmenal Youth Outreach (LEYO)
LEYO is a new organization with a goal to bridge the environmental education/experience divide. LEYO will be going into an under-resourced school in Lexington, KY to conduct biweekly educational activities for fourth/fifth graders that make the environment relevant and interesting. Our goal is to promote passion for sustainability issues while providing marginalized youth in Lexington with skills necessary to combat environmental injustices. LEYO will utilize University of Kentucky undergraduates as Sustainability Mentors to mentor students during activities and our once a semester excursion trip. Contact: leyoutreach@gmail.com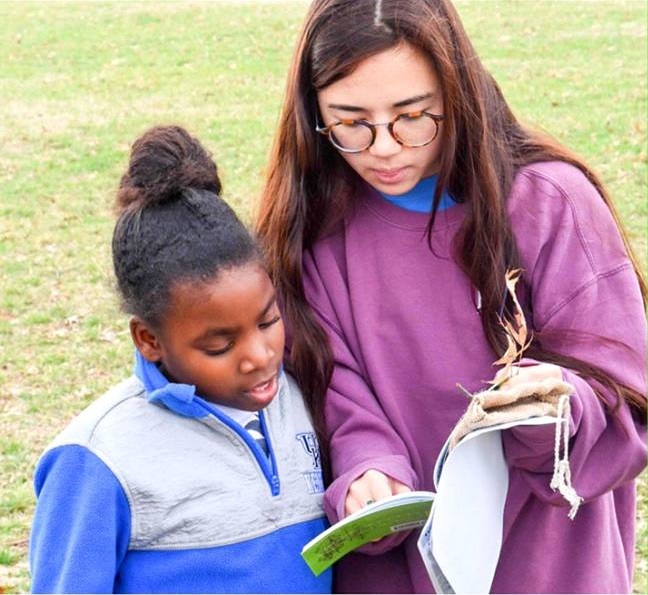 Greenhouse
Greenhouse is an educational and social based environmental club that works to get interested student connected to the environmental community at UK and around Lexington. It was formed in the aftermath of the Greenhouse  LLP to supplement environmental education on campus.
Urban Forestry Club
Urban Forestry Club's mission is to advocate for and elevate the function, value and perception of urban forests in the Bluegrass Region, from the UK campus to broader regional communities, by providing a dynamic framework for opportunities to partner across organizational and community boundaries to enhance urban forests. Contact: urbanforestryclub@gmail.com