Green Jobs for ENS Students!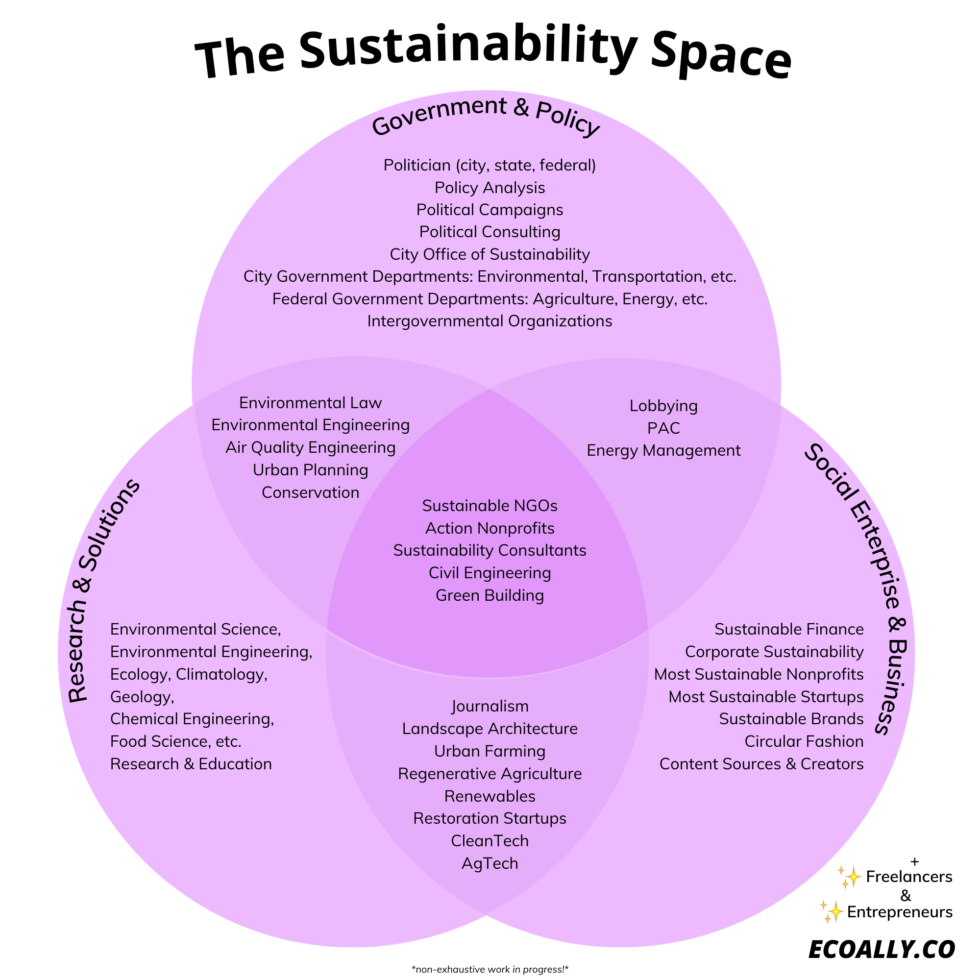 Starting Your Search For a Green Job:
Find someone to mentor you, a faculty member, a family member.  
Consult the resources available to you at the UK Career Center. 
Create a one-page resume.
Ask for informational interviews with people working in sustainability!
Create a linkedIn profile and join the ENS LinkedIn page and connect with ENS alumni and others working in the field of sustainability. 
Do You Need an MA Degree in Sustainability?
Check out our new online masters and graduate certificate in Applied Environmental and Sustainability Studies!  https://aes.as.uky.edu
Green Jobs Search Platforms:
Kentucky Sustainability